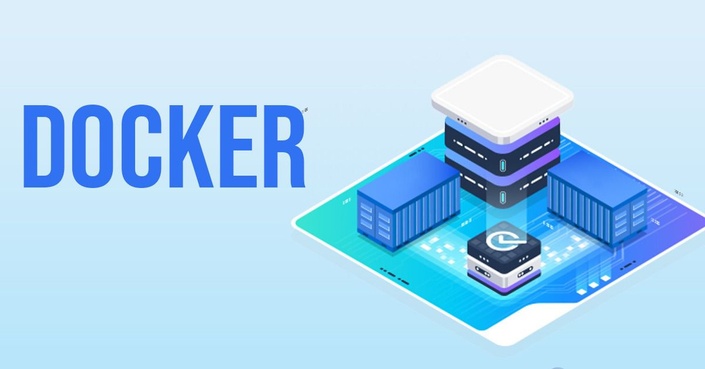 Docker Course
Faculty: Aneesh | Duration: 9 hours | Version: 19.3 | Admin | Platform: Linux CentOs 7
Docker Engineer Salary Career
Top IT MNC such as Wipro, IBM, Infosys, Accenture, etc.,
The average salary of a Docker Engineer is ₹ 8,14,070 per year.
Docker is a software platform for building applications based on containers — small and lightweight execution environments that make shared use of the operating system kernel but otherwise run in isolation from one another. While containers as a concept have been around for some time, Docker, an open source project launched in 2013, helped popularize the technology, and has helped drive the trend towards containerization and microservices in software development that has come to be known as cloud-native development.
01. Docker Learning pre-requisites?
Basic Linux commands.
02. What is self-learning?
Self Learning is nothing but pre-recorded Videos. These videos recorded while we were conducted instructor-led online classes.
03. Do you offer refund?

we don't offer refund. Instead we offer course replacement for genuine reasons (Notify us in 24hours).
04. Do you provide materials?

This course doesn't have any materials.
Docker Sample CV & Interview Questions
We Provided Sample CV & Interview Docker Questions.
Course FAQ
01. Do you covered real-time issues?
Yes, Instructor cover many real-world examples.
02. Can I access the next version also?
When ever we conduct live classes on next version, from the same faculty. Thus you can access them.
03. May I watch unlimited times?
Yes, Unlimited times.
04. Course Life-time access?
You can access the course videos for Life-time.