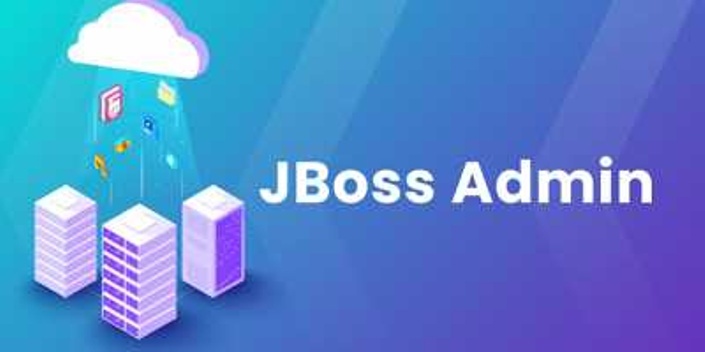 Jboss Course
Faculty: Shiva | 31 hours | Version: EAP 6 | Admin | on Redhat Linux

Course FAQ
01. Do you covered real-time issues?
Yes, Instructor cover many real-world examples.
02. Can I access the next version also?
When ever we conduct live classes on next version, from the same faculty. Thus you can access them.
03. May I watch unlimited times?
Yes, Unlimited times.
04. Course Life-time access?
You can access the course videos for Life-time.
05. JBoss Learning pre-requisites?
Linux Environment on Java / JEE basic concepts. JBoss is a division of Red Hat that provides support for the WildFly open source application server program (formerly called JBoss AS) and related middleware services. JBoss is an open source alternative to commercial offerings from IBM WebSphere and SAP NetWeaver. Red Hat JBoss products are available through a subscription model that includes technical support and long-term maintenance.
06. What is self-learning?
Self Learning is nothing but pre-recorded Videos. These videos recorded while we were conducted instructor-led online classes.
07. Do you offer a refund?
We don't offer a refund. Instead, we offer course replacement for genuine reasons (Notify us in 24hours).
08. Do you provide materials?
This course doesn't have any materials.