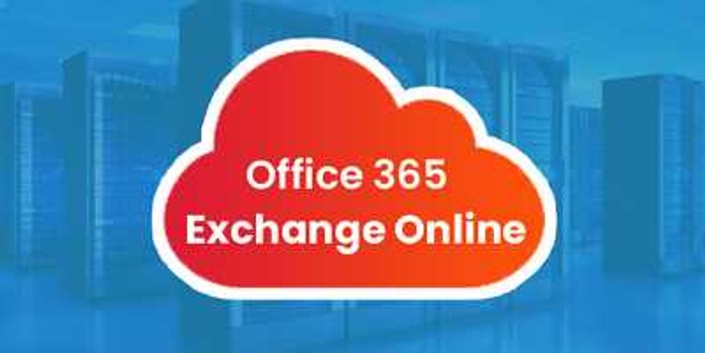 Microsoft Exchange Course
Faculty: Subash | 11 Hours | 14 Videos | Admin | on Cloud

Course FAQ
01. Do you covered real-time issues?
Yes, Instructor cover many real-world examples.
02. Can I access the next version also?
When ever we conduct live classes on next version, from the same faculty. Thus you can access them.
03. May I watch unlimited times?
Yes, Unlimited times.
04. Course Life-time access?
You can access the course videos for Life-time.
05. MS Exchange Online Learning pre-requisites?
need to have knowledge on active directory and outlook. Microsoft Exchange is an email service offered by Microsoft that's most often used by businesses and academic institutions. It's a highly scalable solution that can support a huge number of users, and is designed from the ground up to keep email in sync between the server and end-user clients. Exchange delivers not just email but also a global address book of contacts, calendaring, meeting scheduling, and task management.
06. What is self-learning?
Self Learning is nothing but pre-recorded Videos. These videos recorded while we were conducted instructor-led online classes.
07. Do you offer a refund?
We don't offer a refund. Instead, we offer course replacement for genuine reasons (Notify us in 24hours).
08. Do you provide materials?
This course doesn't have any materials.