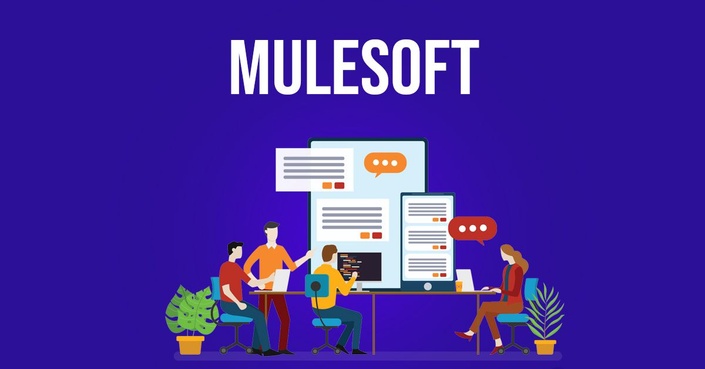 Mulesoft Course
Faculty: Satya | 22 hours | Version: 4x | Dev, Little bit Admin | on Windows
MuleSoft is a data integration platform built to connect a variety of data sources and applications, and perform analytics and ETL processes. MuleSoft has also developed connectors for SaaS applications to allow analysis on SaaS data in conjunction with cloud-based and traditional data sources.
01. Mulesoft Learning pre-requisites?
Any stream is fine, knowledge on core java.
02. What is self-learning?
Self Learning is nothing but pre-recorded Videos. These videos recorded while we were conducted instructor-led online classes.
03. Do you offer refund?

we don't offer refund. Instead we offer course replacement for genuine reasons (Notify us in 24hours).
04. Do you provide materials?

This course doesn't have any materials.
Mulesoft Sample CV & Interview Questions
We Provided Sample CV & Mulesoft Interview Questions.
Course FAQ
01. Do you covered real-time issues?
Yes, Instructor cover many real-world examples.
02. Can I access the next version also?
When ever we conduct live classes on next version, from the same faculty. Thus you can access them.
03. May I watch unlimited times?
Yes, Unlimited times.
04. Course Life-time access?
You can access the course videos for Life-time.