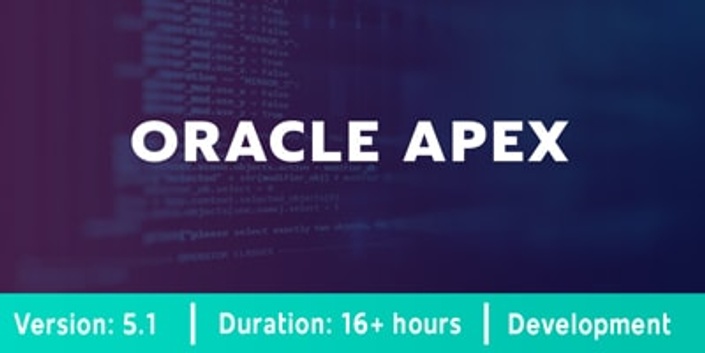 Oracle Apex Tutorial
Faculty: Kumar | Duration: 17 Hours | 19 Videos | Version: 5.1 | Development | on Windows & Linux | Prerequisites: PLSQL and SQL
Watch Demo
SVR Technologies provides the best Oracle Apex Tutorial website for various courses with well qualified trainers on all the courses it provides you. Most importantly, all of the nuances of integrating with cloud applications such as session management, handling the complex WSDL and security are addressed within the adapter itself. Users are not exposed to these complexities and instead, can focus on fulfilling the business requirement at hand.
You can best think of JDeveloper as a cockpit for business analysts, service designers, developers and architects alike. Oracle Apex Tutorial supports different technologies and tools within a single, customizable user interface. JDeveloper is integrated with the SOA Suite runtime, allowing users to deploy their work seamlessly into development environments and rapidly unit test them to ensure success. By providing a single, unified design-time environment, your business analysts, service designers, developers and architects need only to learn a single tool. This helps to reduce not only oracle
apex training
online costs, but also the time it normally takes to create solutions in multiple tools, and then integrate those solutions together. JDeveloper eliminates the need for multiple tools by providing you with a broad palette of built-in capabilities to meet your design and development needs. Successfully managing Oracle Apex Tutorial requires visibility into your application servers and their resident applications. It also requires the ability to quickly scale your applications on demand. Oracle Enterprise Manager and the associated SOA Management Pack plug-in provide these capabilities in an easy to use web console.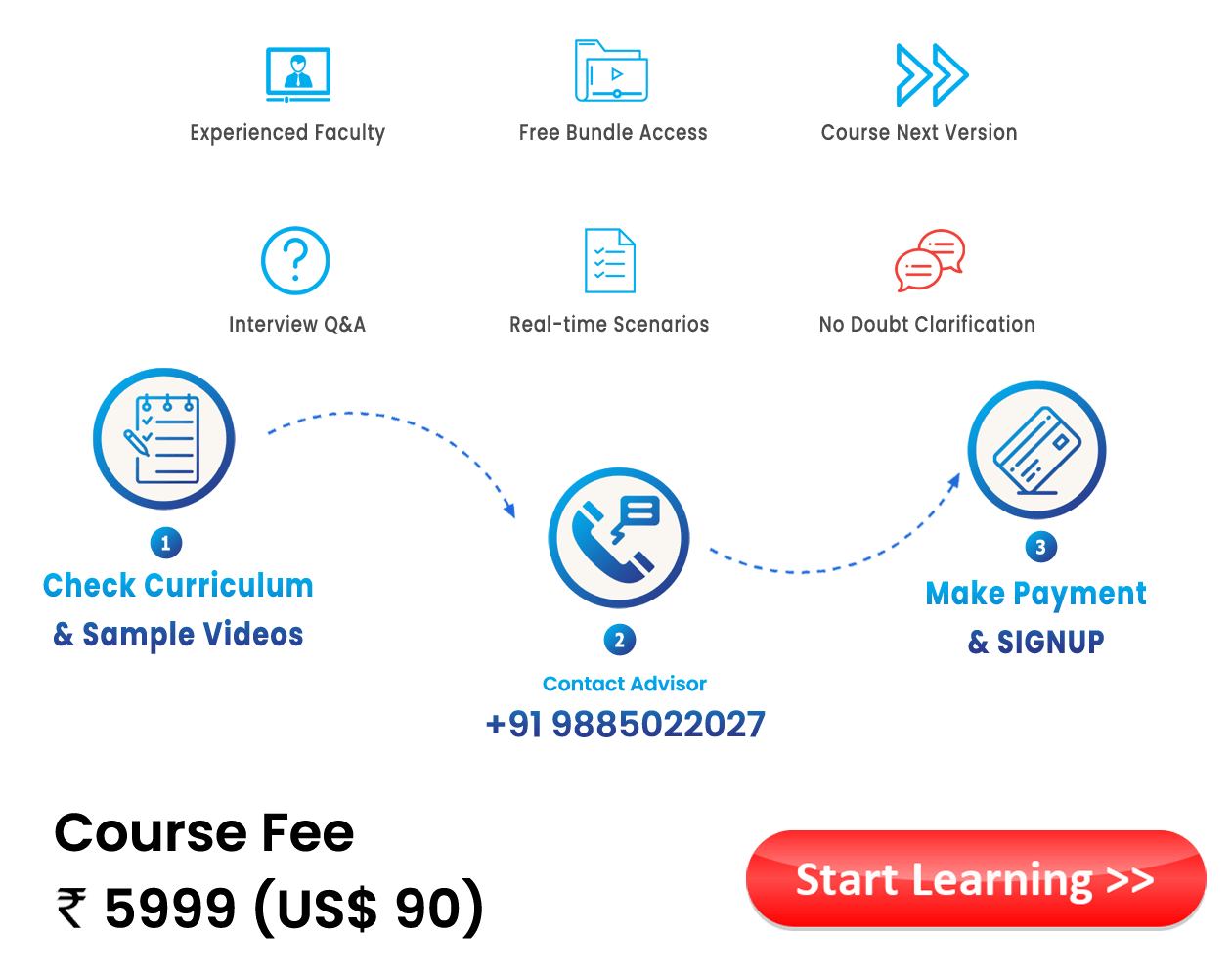 Course Tutorial Videos
System Requirements
Available in days
days after you enroll
Oracle Apex Demo Video & Course Agenda
Available in days
days after you enroll
Oracle Apex Training Videos
Available in days
days after you enroll
Frequently Asked Questions