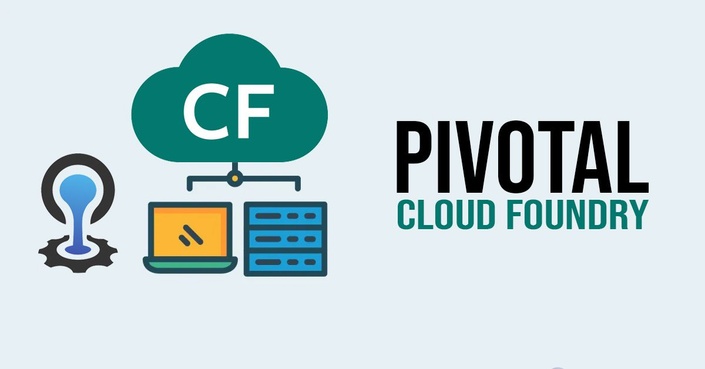 Pivotal Cloud Foundry Course
Faculty: Sushanth | 15 hours | Version: 2.6 | Development | PaaS based version on Windows & Linux
According to the Cloud Foundry website, Cloud Foundry is used predominately by large enterprises operating large scale, and often multi-language, cloud applications. With a combination of frameworks, services, and clouds, Cloud Foundry is used by thousands of companies across all industries.
01. Pivotal Learning pre-requisites?
Understanding of application development and deployment. This course is aimed at developers regardless of your development language of choice. No specific programming language is needed or assumed.
02. What is self-learning?
Self Learning is nothing but pre-recorded Videos. These videos recorded while we were conducted instructor-led online classes.
03. Do you offer refund?

we don't offer refund. Instead we offer course replacement for genuine reasons (Notify us in 24hours).
04. Do you provide materials?

This course doesn't have any materials.
Pivotal Sample CV & Interview Questions
We Provided Sample CV & Interview Pivotal Questions.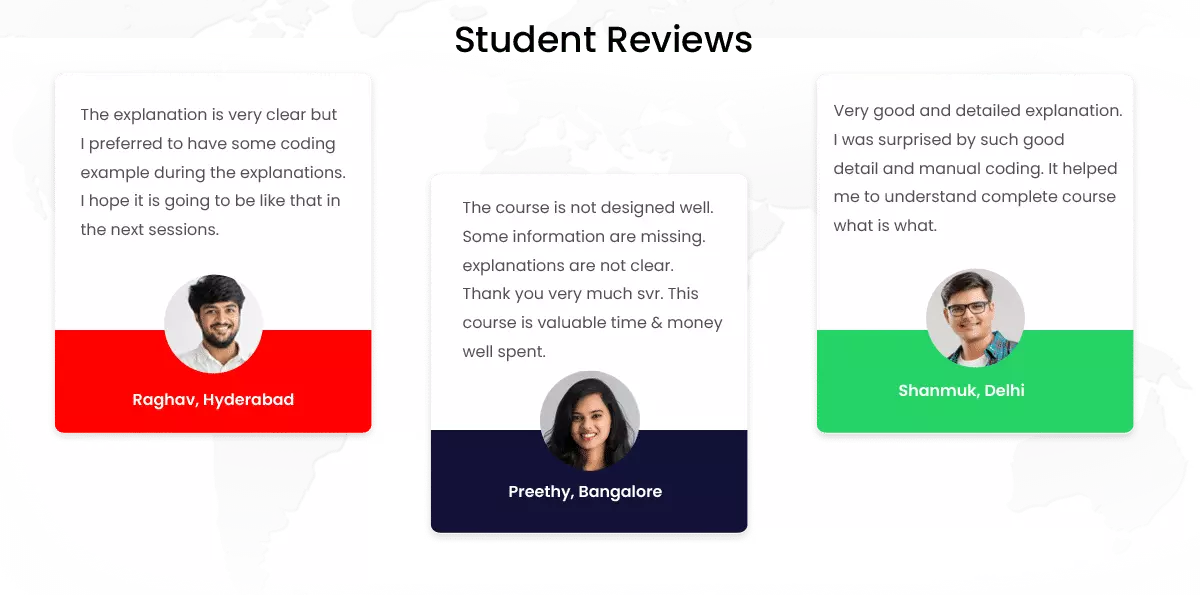 Course FAQ
01. Do you covered real-time issues?
Yes, Instructor cover many real-world examples.
02. Can I access the next version also?
When ever we conduct live classes on next version, from the same faculty. Thus you can access them.
03. May I watch unlimited times?
Yes, Unlimited times.
04. Course Life-time access?
You can access the course videos for Life-time.