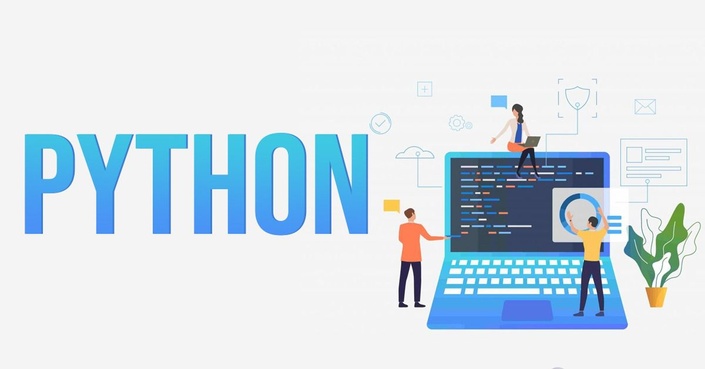 Python Course
Faculty: Mujahed |20 Hours | Version: 2.7, 3.7 | on Linux Cloud
Python is a popular general-purpose programming language that can be used for a wide variety of applications. It includes high-level data structures, dynamic typing, dynamic binding, and many more features that make it as useful for complex application development as it is for scripting or "glue code" that connects components together.
01. Python Learning pre-requisites?
Basic knowledge of concepts like Variables, Loops, Control Statements etc.
02. What is self-learning?
Self Learning is nothing but pre-recorded Videos. These videos recorded while we were conducted instructor-led online classes.
03. Do you offer refund?

we don't offer refund. Instead we offer course replacement for genuine reasons (Notify us in 24hours).
04. Do you provide materials?

Yes, there are some complementary materials available.
Python Sample CV & Interview Questions
We Provided Sample CV & Interview Python Questions.