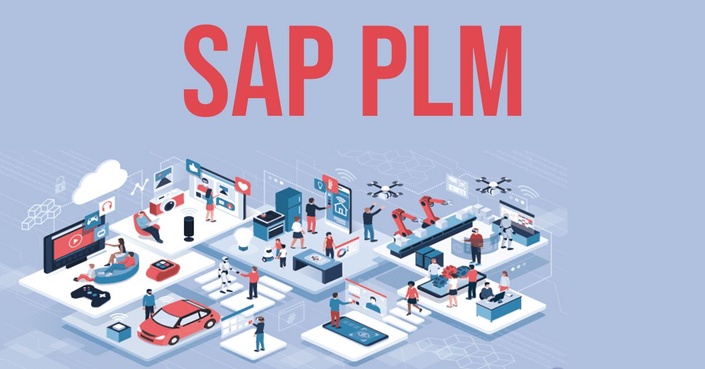 SAP PLM Course
Faculty Sid | 33 hours | ECC6.0 with EHP7 and above | Functional | on Windows
Product Lifecycle Management in SAP helps organisations quickly develop and deliver the products that drive their business. SAP PLM provides all round support for all product related processes from beginning of life cycle with product ideation to manufacturing and service. PLM has vast scope iin the industry, ranging from product management to new product development to data management and quality management.
01. SAP PLM Learning pre-requisites?
No-Prerequisites
02. What is self-learning?
Self Learning is nothing but pre-recorded Videos. These videos recorded while we were conducted instructor-led online classes.
03. Do you offer refund?

we don't offer refund. Instead we offer course replacement for genuine reasons (Notify us in 24hours).
04. Do you provide materials?

This course doesn't have any materials.
Sap PLM Sample CV & Interview Questions
We Provided Sample CV & Interview Sap PLM Questions.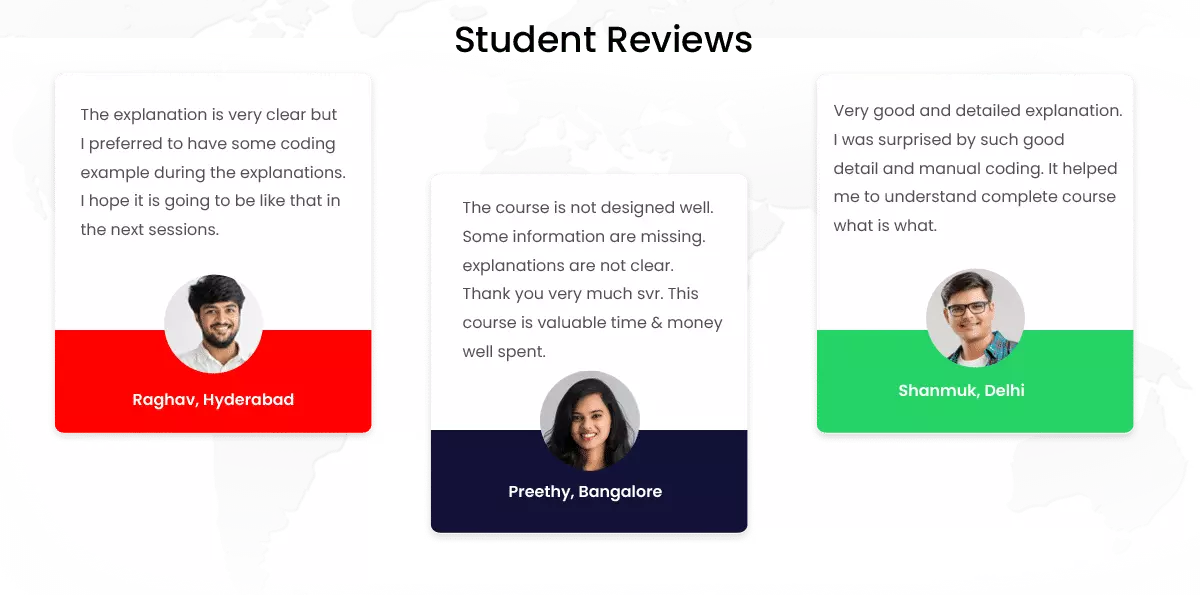 Course FAQ
01. Do you covered real-time issues?
Yes, Instructor cover many real-world examples.
02. Can I access the next version also?
When ever we conduct live classes on next version, from the same faculty. Thus you can access them.
03. May I watch unlimited times?
Yes, Unlimited times.
04. Course Life-time access?
You can access the course videos for Life-time.