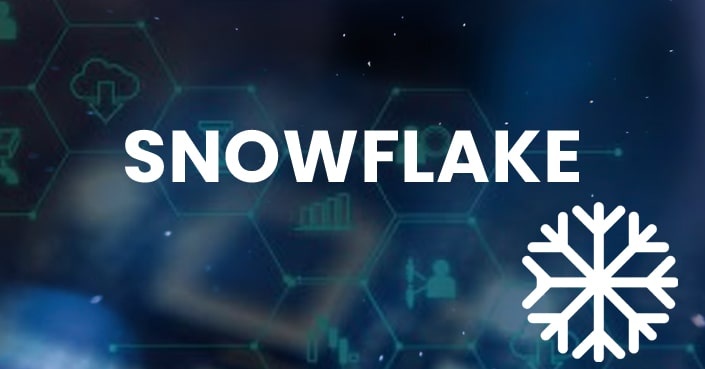 Snowflake Tutorials
Faculty: Nasir | 13 hours | Version: 2021 | Development | on Windows
Snowflake is a fully managed SaaS (software as a service) that provides a single platform for data warehousing, data lakes, data engineering, data science, data application development, and secure sharing and consumption of real-time / shared data. Snowflake features out-of-the-box features like separation of storage and compute, on-the-fly scalable compute, data sharing, data cloning, and third-party tools support in order to handle the demanding needs of growing enterprises.
01. Snowflake Learning pre-requisites?
Basic Knowledge on database, table, and virtual warehouse.
02. What is self-learning?
Self Learning is nothing but pre-recorded Videos. These videos recorded while we were conducted instructor-led online classes.
03. Do you offer refund?

we don't offer refund. Instead we offer course replacement for genuine reasons (Notify us in 24hours).
04. Do you provide materials?

This course doesn't have any materials.
Snowflake Sample CV & Interview Questions
We Provided Sample CV & Snowflake Interview Questions.
Course FAQ
01. Do you covered real-time issues?
Yes, Instructor cover many real-world examples.
02. Can I access the next version also?
When ever we conduct live classes on next version, from the same faculty. Thus you can access them.
03. May I watch unlimited times?
Yes, Unlimited times.
04. Course Life-time access?
You can access the course videos for Life-time.