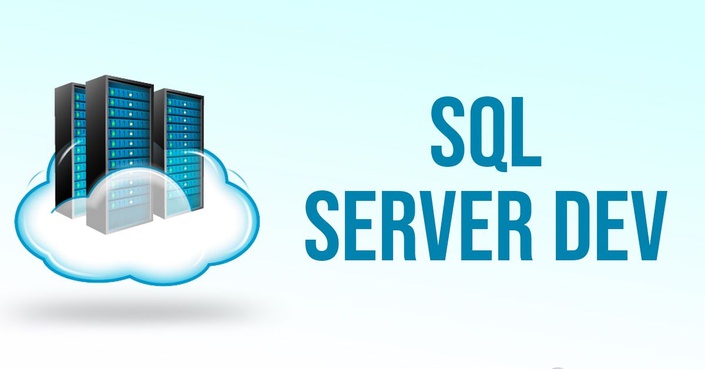 SQL Server (Dev) Course
Faculty: Venkat | Version: SQL Server 2012 | Development | Platform: Windows, Desktop
Sql Admin Salary & Career
Top IT MNC such as Wipro, IBM, Infosys, Accenture, etc.,
The average salary of a SQL Server Administrator is ₹ 617,821 per year.
Microsoft developed and marketed the SQL Server relational database management system (RDBMS) to primarily compete with the MySQL and Oracle databases. It is also called MS SQL Server, which is an ORDBMS, platform-dependent, and can work on GUI and command-based software. The key interface tool for SQL Server is SQL Server Management Studio (SSMS), which operates in both 32-bit and 64-bit environments.
01. Sql Server Learning pre-requisites?
No pre-requisites.
02. What is self-learning?
Self Learning is nothing but pre-recorded Videos. These videos recorded while we were conducted instructor-led online classes.
03. Do you offer refund?

we don't offer refund. Instead we offer course replacement for genuine reasons (Notify us in 24hours).
04. Do you provide materials?

This course doesn't have any materials.
SQL Server Sample CV & Interview Questions
We Provided Sample CV & SQL Server Interview Questions.
Course FAQ
01. Do you covered real-time issues?
Yes, Instructor cover many real-world examples.
02. Can I access the next version also?
When ever we conduct live classes on next version, from the same faculty. Thus you can access them.
03. May I watch unlimited times?
Yes, Unlimited times.
04. Course Life-time access?
You can access the course videos for Life-time.