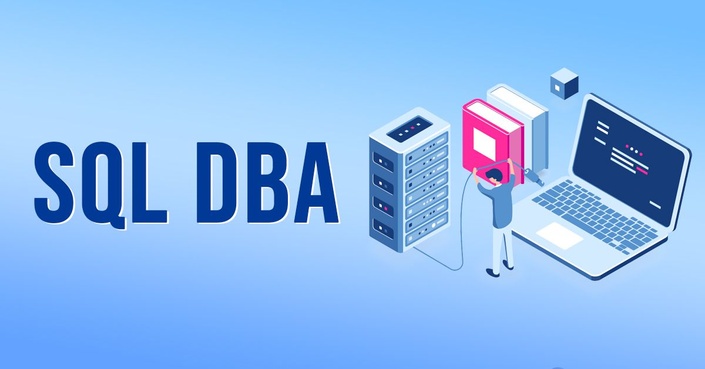 SQL Server (DBA) Course
Faculty: Venkat | 17 hours | Version: Developer Edition | Platform: Windows, Desktop

Course FAQ
01. Do you covered real-time issues?
Yes, Instructor cover many real-world examples.
02. Can I access the next version also?
When ever we conduct live classes on next version, from the same faculty. Thus you can access them.
03. May I watch unlimited times?
Yes, Unlimited times.
04. Course Life-time access?
You can access the course videos for Life-time.
05. Sql Server Learning pre-requisites?
No pre-requisites. SQL Server is a relational database management system (RDBMS) from Microsoft designed for the enterprise environment. SQL Server adds a number of features to standard SQL, including transaction control, exception and error handling, row processing, and declared variables. Being effective as a SQL Server Database Administrator (DBA) therefore requires a thorough understanding of SQL Server's advanced capabilities and a corresponding level of technical acumen and sophistication.
06. What is self-learning?
Self Learning is nothing but pre-recorded Videos. These videos recorded while we were conducted instructor-led online classes.
07. Do you offer a refund?
We don't offer a refund. Instead, we offer course replacement for genuine reasons (Notify us in 24hours).
08. Do you provide materials?
This course doesn't have any materials.