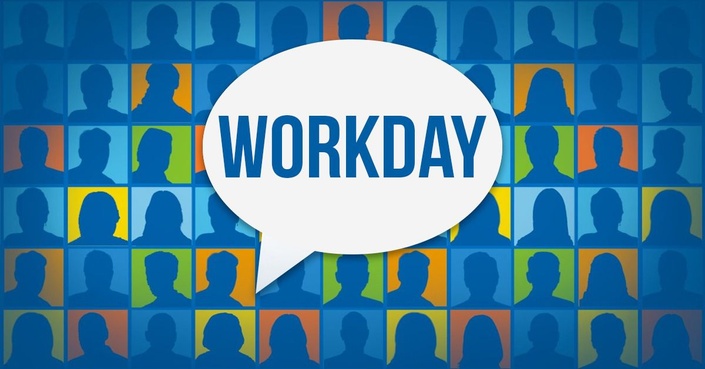 Workday Course
Faculty Avinash | Duration: 28hours | Version: 34 | ERP Tool Development | Platforms on Cloud
Workday HCM is very demanding cloud-based Human Resource Management and finance software.It has an extensive variety of applications in the areas of financial management, Human Capital Management, planning, professional services automation and student management. It is a solitary source of information, with single security model and user experience.Thus, the professionals who want to build their career in the HR and finance field can get trained and certified through ACTE Workday HCM certification.Also it is helpful for the professionals who want to enrich their career track in the similar field.
01. Workday Learning pre-requisites?
Integration Methodology, XML, CSV, Xpath, connectors tools.
02. What is self-learning?
Self Learning is nothing but pre-recorded Videos. These videos recorded while we were conducted instructor-led online classes.
03. Do you offer refund?

we don't offer refund. Instead we offer course replacement for genuine reasons (Notify us in 24hours).
04. Do you provide materials?

This course doesn't have any materials.
Workday Sample CV & Interview Questions
We Provided Sample CV & Interview Workday Questions.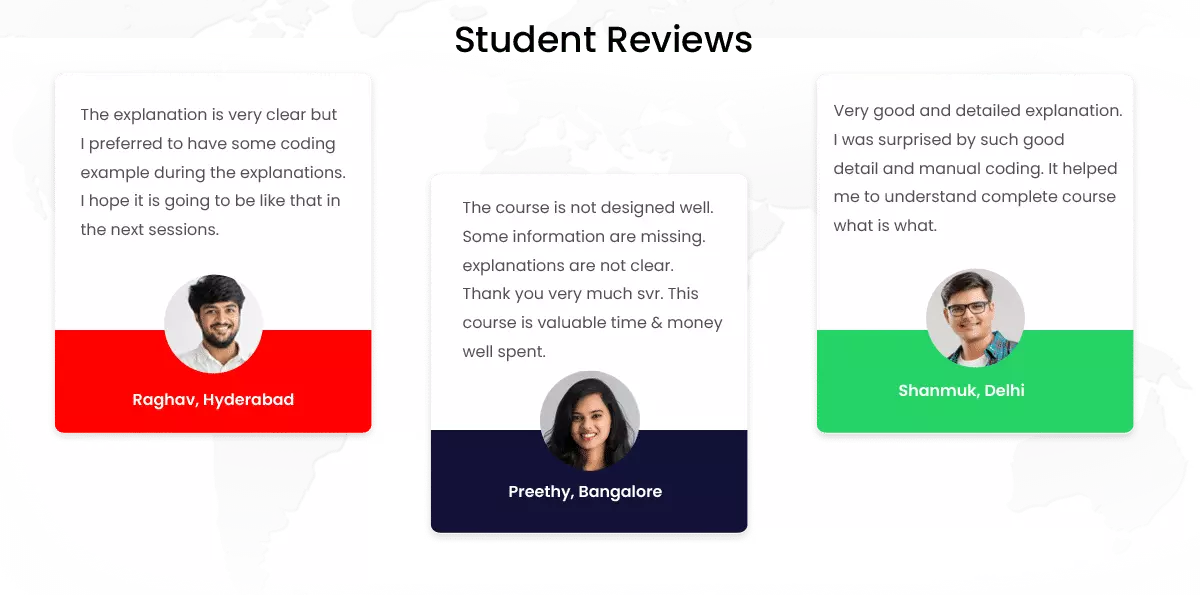 Course FAQ
01. Do you covered real-time issues?
Yes, Instructor cover many real-world examples.
02. Can I access the next version also?
When ever we conduct live classes on next version, from the same faculty. Thus you can access them.
03. May I watch unlimited times?
Yes, Unlimited times.
04. Course Life-time access?
You can access the course videos for Life-time.